THE OLD
RED

LION THEATRE PUB
one of London's oldest and most beloved boozers.
Located in the heart of Angel we have the perfect mix of great ales, live music, all live sport and a comfy inviting atmosphere.

The premier League is back on the big screen at the OLd Red Lion!!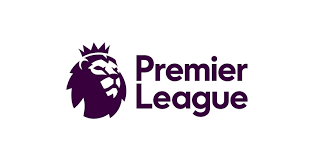 all sky and bt sports football fixutres shown at the old red lion - and remember we have 2 big screens and a T.V in our garden, so you'll never miss any of the action!!
This Weeks Fixtures...
Tuesday 11 september
International Friendly
Poland v Republic of Ireland -
19:45
International Friendly
England v Switzerland -
20:00
friday 14 september
Championship
Birmingham City v West Brom -
19:45
saturday 15 september
Premier League
Tottenham Hotspur v Liverpool -
12:30
Watford v Man Utd -
17.30
Championship
Blackburn Rovers v Aston Villa -
17:30
sunday 16 september
Premier league
Wolves v Burnley -
13:30
Everton v West Ham -
16:00
monday 17 september
Premier League
Southampton v Brighton & Hove Albion -
20:00
tuesday 18 september
UEFA Champions League Group Stage
Inter Milan v Tottenham Hotspur -
17:55
Liverpool v PSG -
20:00
there are a numer of uefa champions league group stage and championship games on this night. Please let the bar staff know if you would like to watch a game not listed.
And mark your calenders now for the Anthony Joshua vs Alexander Povetkin fight
saturday 22 september - start time is 10pm

or thereabouts.
The Old Red Lion Pub is a very welcoming pub to watch your favorite sport. If you would like to watch something specific that's not on our schedule,please just ask a member of the bar staff. Also keep in mind that you can reserve our snug, free of cost, which has it's own large screen.

80's Disco every second Friday.
THE Best place to be on

friday

is the Old Red Lion Theatre Pub.

don't forget about our new Vegan Pie!
The Kevin-

A MUSHROOM, TOMATO & RED WINE PIE WITH BABY ONIONS & THYME
we've teamed with award winning pieminister, bringing to islington the best pie, mash and peas. served all day till 9pm. click

here

for further details, and to discover our highly appealing
pie & pint deal

!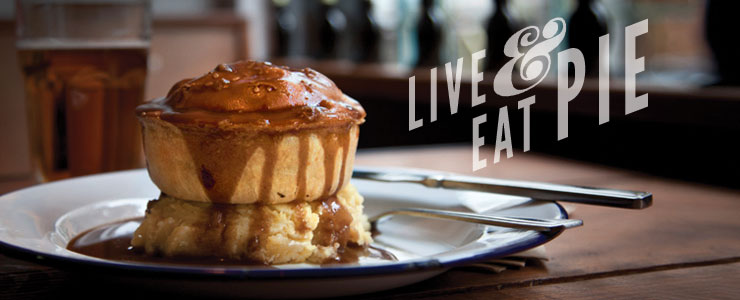 Happy Hour at the ORL
Whether its just a quiet drink with friends or a swift one before hitting the road home after a day at the office, why not pop in and take advantage of our amazing Happy Hour offers!! You know you just can't resist!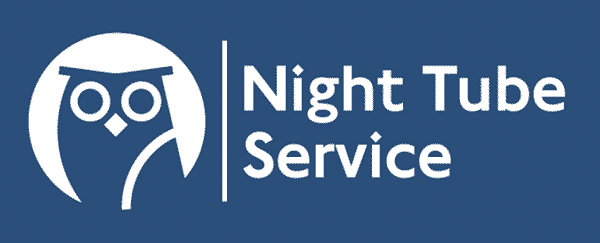 The Night tube is here. Although Angel tube station is not yet running on this service, kings cross & euston are short bus rides away. Click here for more info
capital canaries
Are you a Norwich fan in london?? Here at the Old Red we have an affilation with the capital canaries! we will be showing all the games we can and we also sell merchandise and our owner is a massive norwich fan!! can down and join the norwich day parties!!
CALLING ALL MUSICIANS!

Here at the ORL we're looking for EMERGING BANDS & SOLO ARTISTS TO PERFORM AT OUR VENUE
email US FOR FURTHER DETAILS: info@oldredliontheatre.co.uk

We are A PROUD MEMBER OF angel.london, the Angel's Business Improvement District