THE OLD
RED

LION THEATRE PUB
One of London's oldest and most beloved boozers.
Located in the heart of Angel we have the perfect mix of great ales, live music, all live sport and a comfy inviting atmosphere.

We are pleased to announce that
the Old red lion Pub

is open!
We will open from
5pm weekdays and from noon at weekends

and will be showing all major sporting events of interest from sky and bt sports.
WE WILL BE SHOWING ALL EURO'21

GAMES, WITH SELECTED FIXTURES BEEN SHOWN IN OUR THEATRE!
Our outside areas are covered and heated with TV's. We have benches for up to 6 people,sofas and stools in our lower garden and upper deck.
By popular demand we are re-launching our colab street food menu of Burgers, Buckets, Burritos with veggie and vegan options. We will also stock Islington Hammerton's Real Ales fresh the brewery.
You are strongly advised to book on :
info@oldredliontheatre.co.uk
Booking Tips: Its best to e-mail, but include a mobile number. Tell us the day, desired time of arrival and expected time of departure and the number in your party. Let us know if you wish to sit inside or out or don't have a preference. Let us know what game(s) you are interested in (or none is Ok too!), and who you support as we can feed a different game into each area. Remember the rule of 6 and 2 households INSIDE......BOOK EARLY! but note that we love tables of 6! We do accept walk ups but its pot luck and best to book ahead.....SEE YOU SOON !
We take individual table or group bookings and hire out the garden/decks separately if required.
Ask for Damien to book check availability or for any further info.
Have a drink, a meal and watch the sport in our heated
Summer Grotto ( minus the Christmas tree and baubles!)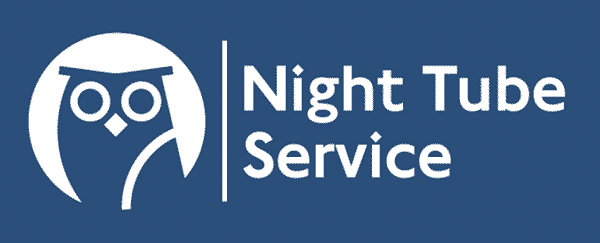 The Night tube is here. Although Angel tube station is not yet running on this service, kings cross & euston are short bus rides away. Click here for more info
capital canaries
Are you a Norwich fan in london?? Here at the Old Red we have an affilation with the capital canaries! we will be showing all the games we can and we also sell merchandise and our owner is a massive norwich fan!! Come down and join the norwich day parties!!
CALLING ALL MUSICIANS!

Here at the ORL we're looking for EMERGING BANDS & SOLO ARTISTS TO PERFORM AT OUR VENUE
email US FOR FURTHER DETAILS: info@oldredliontheatre.co.uk

We are A PROUD MEMBER OF angel.london, the Angel's Business Improvement District