THE OLD
RED

LION THEATRE PUB
one of London's oldest and most beloved boozers.
Located in the heart of Angel we have the perfect mix of great ales, live music, all live sport and a comfy inviting atmosphere.

The Old REd Lion Theatre is a fantastic place to watch
the world cup

. Two large screens , t.V in our beer garden, BBQ weather permitting and great beers.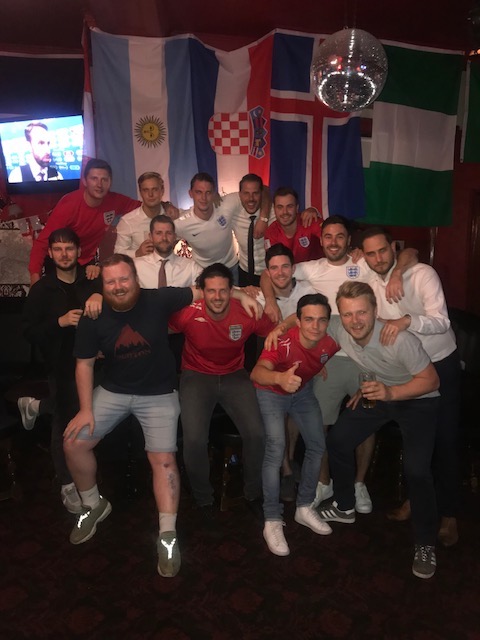 England
VS
Panama
24th June @1pm
England

Vs

Belgium
28th June @7pm
The Old Red Lion has over the years been very happy to welcome Belgium football supporters - And we hope all our Belgium fans will join for England's final group game.


80's Disco every second Friday.
Best place to be on

June 1st

is the Old Red Lion Theatre Pub.

Our World Cup Pie is here!
The Hurrikane

- A BRITISH BEEF STEAK & POTATO PIE WITH ROASTED RED PEPPERS, RED WINE & SMOKED PAPRIKA
and don't forget about our new Vegan Pie!
The Kevin-

A MUSHROOM, TOMATO & RED WINE PIE WITH BABY ONIONS & THYME
we've teamed with award winning pieminister, bringing to islington the best pie, mash and peas. served all day till 9pm. click

here

for further details, and to discover our highly appealing
pie & pint deal

!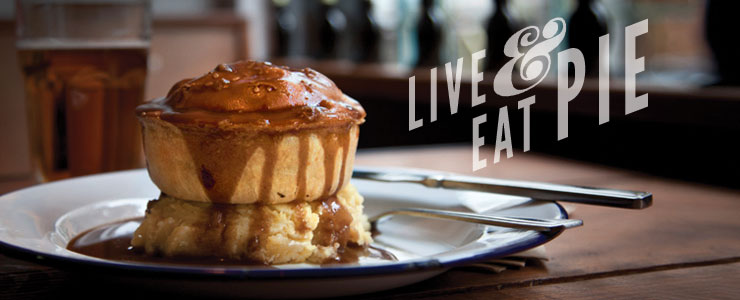 Happy Hour at the ORL
Whether its just a quiet drink with friends or a swift one before hitting the road home after a day at the office, why not pop in and take advantage of our amazing Happy Hour offers!! You know you just can't resist!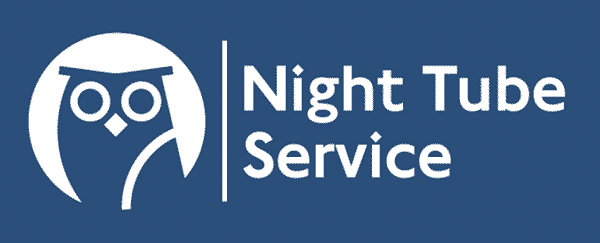 The Night tube is here. Although Angel tube station is not yet running on this service, kings cross & euston are short bus rides away. Click here for more info
capital canaries
Are you a Norwich fan in london?? Here at the Old Red we have an affilation with the capital canaries! we will be showing all the games we can and we also sell merchandise and our owner is a massive norwich fan!! can down and join the norwich day parties!!
CALLING ALL MUSICIANS!

Here at the ORL we're looking for EMERGING BANDS & SOLO ARTISTS TO PERFORM AT OUR VENUE
email US FOR FURTHER DETAILS: info@oldredliontheatre.co.uk

We are A PROUD MEMBER OF angel.london, the Angel's Business Improvement District