THE OLD
RED

LION THEATRE PUB
one of London's oldest and most beloved boozers.
Located in the heart of Angel we have the perfect mix of great ales, live music, all live sport and a comfy inviting atmosphere.

Are you Edinburgh bound this summer for the fringe festival? Looking for some free space to get your show in front of an audience?? Well we have just the thing…book out the snug space in the pub Mondays - Wednesday for free. It can seat about 30 people, has a projector and a microphone and is available all day for rehearsal time . The space would work best for stand up / improv shows, but all are welcome…interested? Please email for more information.
it's all about fizz on Fridays!! Enjoy a bottle of prosecco for £12


The premier League on the big screen at the OLd Red Lion!!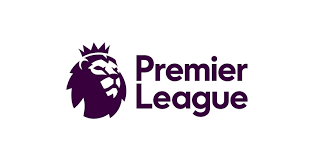 all sky and bt sports football fixutres shown at the old red lion - and remember we have 2 big screens and a T.V in our garden, so you'll never miss any of the action!!
This Weeks sports Fixtures...
....are some what limited this week...so if something takes your fancy, let us know and we can put on the T.V for you!
The Old Red Lion Pub is a very welcoming pub to watch your favorite sport. If you would like to watch something specific that's not on our schedule, please just ask a member of the bar staff. Also keep in mind that you can reserve our snug, free of cost, which has it's own large screen.
Don't forget - our wonderful secret garden is a great place to watch sport, enjoy a pint in the sun or to be booked out for your private event. drop us an email on info@oldredliontheatre.co.uk to book the the garden space for free!



we've teamed with award winning pieminister, bringing to islington the best pie, mash and peas. served all day till 9pm. click

here

for further details.
and introducing our new guest PIe.....
free range chicken, chorizo,olive and butter bean pie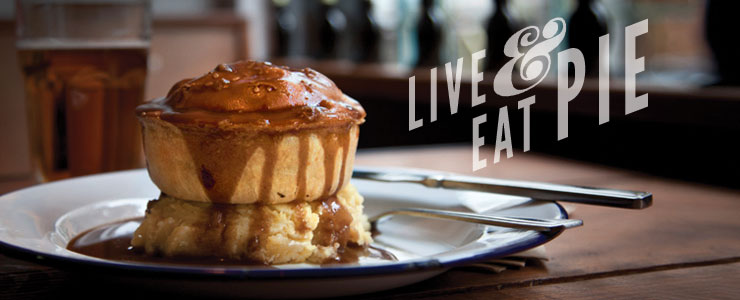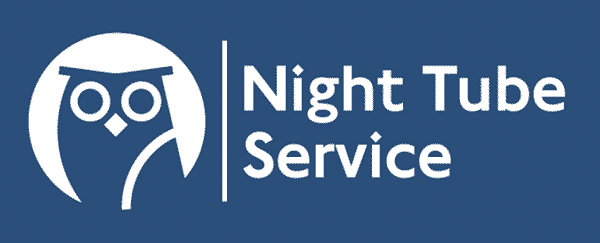 The Night tube is here. Although Angel tube station is not yet running on this service, kings cross & euston are short bus rides away. Click here for more info
capital canaries
Are you a Norwich fan in london?? Here at the Old Red we have an affilation with the capital canaries! we will be showing all the games we can and we also sell merchandise and our owner is a massive norwich fan!! Come down and join the norwich day parties!!
CALLING ALL MUSICIANS!

Here at the ORL we're looking for EMERGING BANDS & SOLO ARTISTS TO PERFORM AT OUR VENUE
email US FOR FURTHER DETAILS: info@oldredliontheatre.co.uk

We are A PROUD MEMBER OF angel.london, the Angel's Business Improvement District