THE OLD
RED

LION THEATRE PUB
One of London's oldest and most beloved boozers.
Located in the heart of Angel we have the perfect mix of great ales, live music, all live sport and a comfy inviting atmosphere.
tier we go again!
we will be closed from Wednesday 16th December as per Government teir 3 guidelines. We wish you a merry christmas and a happy new year!
book your table now!
In line with government guidance, we are required to serve a substantial meal alongside all orders of alcoholic drinks.
We have collaborated with another local business to create a tasty street food menu.

Click here

to take a look
The theatre has been transformed into a bookable socially-distanced sports lounge to screen large gaming events. We also features two outdoor seating areas with TVs, available for bookings of groups of six from mixed households.
Please kindly note that Face masks are required for entry
We still have all the football!
all sky and bt sports football fixutres shown. we have 2 big screens, a T.V in our garden, and a 4k Uhd in out sports loung!
Please see 'Sport@ORL' for our sporting fixtures
WE LOOK FORWARD TO SEEING ALL OUR OLD FRIENDS AGAIN AND HOPE TO MAKE SOME NEW ONES.
STAY ALERT

>

DRINK BEER

>

SAVE THE ORL
Have a drink, a meal and watch the sport in our heated
Christmas Grotto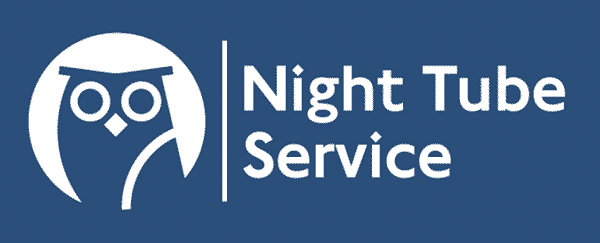 The Night tube is here. Although Angel tube station is not yet running on this service, kings cross & euston are short bus rides away. Click here for more info
capital canaries
Are you a Norwich fan in london?? Here at the Old Red we have an affilation with the capital canaries! we will be showing all the games we can and we also sell merchandise and our owner is a massive norwich fan!! Come down and join the norwich day parties!!
CALLING ALL MUSICIANS!

Here at the ORL we're looking for EMERGING BANDS & SOLO ARTISTS TO PERFORM AT OUR VENUE
email US FOR FURTHER DETAILS: info@oldredliontheatre.co.uk

We are A PROUD MEMBER OF angel.london, the Angel's Business Improvement District