THE BAR
We have a large selection of real ales, lagers, wines and spirits here at the Old Red Lion so this page has been created to help everybody keep up! Please check back here for changes to our real ale line up and any special new drinks or promotions we may be running! Look forward to seeing you at the bar!
CASK MARQUE APPROVED BEERS
We do our best to prioritise real ales here at the Old Red Lion and as such we have five pumps spewing out the good stuff everyday. Our regulars are Woodforde's Wherry and Sharp's Atlantic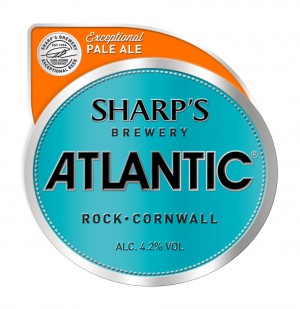 Here are some of our other regulars:
GUINNESS MASTER BREWER ACCREDITATION
This year the Old Red Lion received the Master Brewer Accreditation from Guinness for pouring a spectacular pint. Do come in and witness the wonder for yourselves. Thanks Arthur.