THE OLD RED LION THEATRE PUB
The Old Red Lion Theatre Pub is one of London's oldest and most beloved boozers.
Located in the heart of Angel we have the perfect mix of great ales, all live sport and a comfy inviting pub.

The Old Red Lion teams up with Pieminister to bring you some of the best pie, mash and peas in Islington London!
Arsenal Ladies supporters club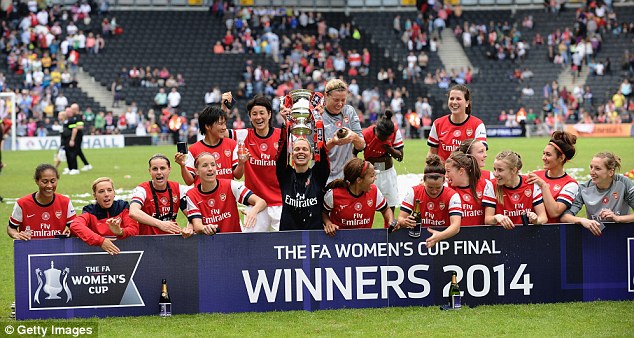 Here at The Old Red Lion Pub we are massive fans and supporters of women's football.
We believe that the Arsenal ladies team should get as much attention as the Arsenal men's team and we are working on making that happen! If you agree with us then please feel free to pop along when the ladies are playing. We will be showing all televised games on the big screen with commentary. We also have a page dedicated to the the women's team (Angel Arsenal Supporters Club) which you can check out below, keeping you up to date with what happening in the women's footballing world!
View all the ladies upcoming fixtures.