THE OLD RED LION THEATRE PUB
The Old Red Lion Theatre Pub is one of London's oldest and most beloved boozers.
Located in the heart of Angel we have the perfect mix of great ales, all live sport and a comfy inviting pub.
now serving pieminister pies

The Old Red Lion teams up with Pieminister to bring you some of the best pie, mash and peas in Islington London!
afl live saturday 3rd oct 5:30am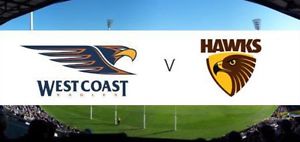 Calling ALL Aussies.....£5 entry, tickets available in the door or at the bar in advance.
Doors 2am.
we are showing the rugby world cup 2015
World cup fever is about to hit our mighty shores and rested assured we will be showing all the action here live in HD and on our big screen!!!
showing all sports on sky sports and bt sports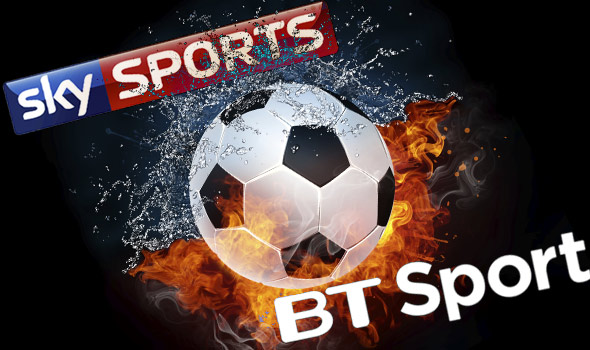 We also have two Sky boxes which gives us the ability to show different things at the same time! Just give us a shout and we can see what we can do!
Arsenal Ladies supporters club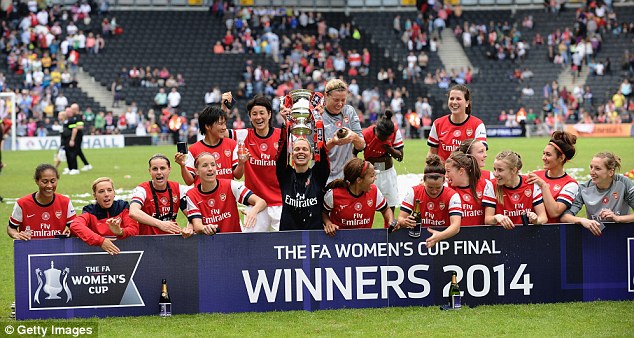 Here at The Old Red Lion Pub we are massive fans and supporters of women's football.
We believe that the Arsenal ladies team should get as much attention as the Arsenal men's team and we are working on making that happen! If you agree with us then please feel free to pop along when the ladies are playing. We will be showing all televised games on the big screen with commentary. We also have a page dedicated to the the women's team (Angel Arsenal Supporters Club) which you can check out below, keeping you up to date with what happening in the women's footballing world!
View all the ladies upcoming fixtures.
captial canaries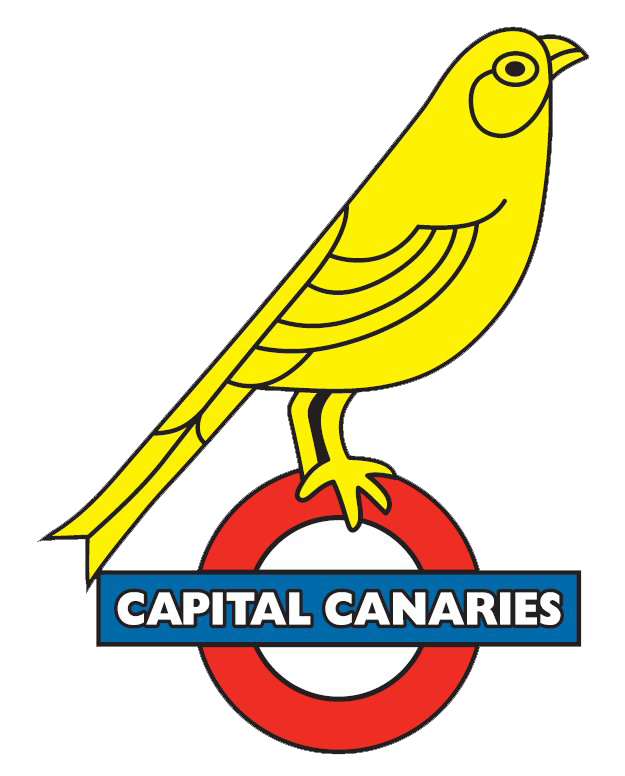 Are you a Norwich fan in london?? Here at the Old Red we have an affilation with the capital canaries! we will be showing all the games we can and we also sell merchandise and our owner is a massive norwich fan!! can down and join the norwich day parties!!
hhhhh
CALLING ALL MUSICIANS!

Here at the Old Red we're looking for fresh musical talent to perform on Saturday nights this Autumn.
Are you part of the next big thing? Get in contact to find out more - email dwaine@oldredliontheatre.co.uk