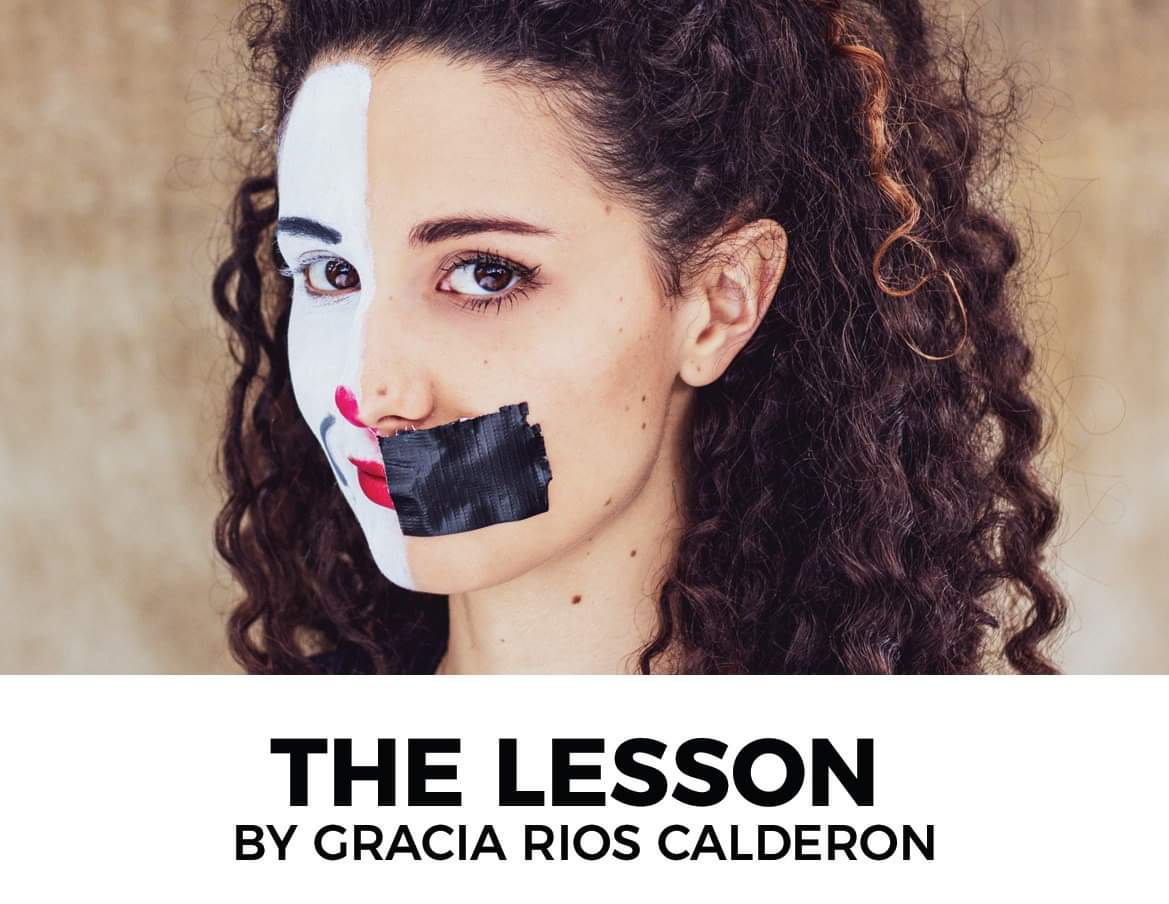 The lesson
By gracia rios calderon
"A naked body made in Spain. Transported to London. In a box. With a bag on her head."
I think she wants to say something. She may need to use some interesting objects (say no more), risky audience participation (wait, what?) And lots of humour (of course!). The Lesson investigates the sources of Spain's sexual consent problems. Why does it exist? What systems allow it to continue? Why do they teach Pythagorean theorem but nothing about, you know...sex?
Prepare yourself for the lesson of a lifetime as absurdity and dark humour collide in a solo clowning performance about power dynamics and poor sexual education in the Spanish community.
tickets £10
9 - 11 february, 7pm
Playing as part of the ORL'S 'WHERE ARE WE NOW?' festival of emerging artists
For further ticket information please click here or call 0333 012 4963 for all booking enquiries.