pieminister at the OLD RED LION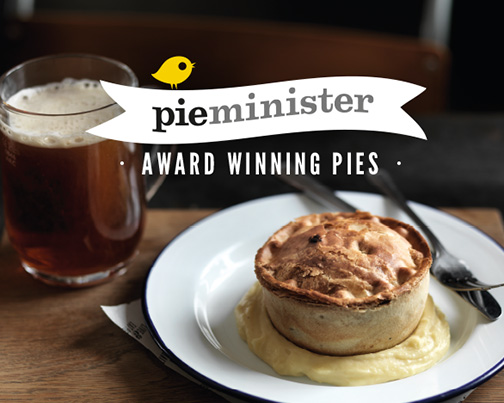 PIE, MASH, & GRAVY
- £7.50
PIE, MASH, PEAS & GRAVY
- £8.50
THE MOTHERSHIP

- Pie, mash, peas, gravy, crispy shallots & Cheddar cheese £9.50
Mr Porky sausage roll

Free range pork & SPICES - £2.20
* * * * * * * * * * *
Pie Deal - Monday to Friday - 12-6PM
Pie and a pint for £10*
OR
OR two FOR £18*
*Includes mash and gravy
Sausage roll offer


TWO FOR £3*

*Offer available all day and every day
* * * * * * * * * * *
choose from this range of the pieminister menu:
moodog
A British BEEF STEAK, DRY CURED BACON & ALE PIE
DEER STALKER
A WILD BRITISH VENISON, DRY CURED BACON, RED WINE & GREEN LENTIL PIE
FREE RANGER
A FREE RANGE BRITISH CHICKEN & WILTSHIRE HAM PIE WITH LEEK & THYME
SAAG PIE-NEER (V)
A PEA, PANEER, SPINACH, POTATO, CHILLI & MANGO PIE
ASK FOR PIE OF THE WEEK!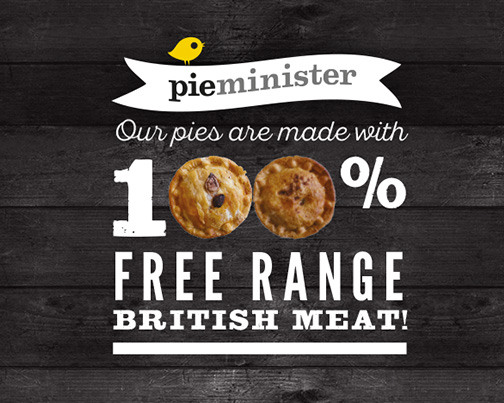 Great Pies since 1867. William Gillard started the family buisness by sauces, pickles and pies in London. Check out the full story of this great creation of
Pieminister
.