pieminister at the OLD RED LION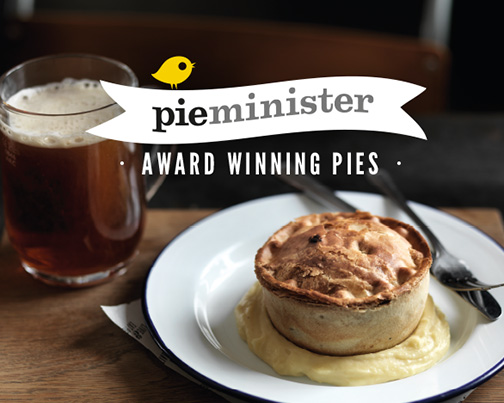 PIE, MASH, & GRAVY
- £7.80
PIE, MASH, PEAS & GRAVY
- £9.00
THE MOTHERSHIP

- Pie, mash, peas, gravy, crispy shallots & Cheddar cheese £10.00
sausage rolls

- £4.00
* * * * * * * * * *
choose from this range of the pieminister menu:
moo
A British BEEF STEAK & craft ale pie
moo & blue
A BRITISH BEEF STEAK & LONG CLAWSON STILTON PIE
FREE RANGER
A FREE RANGE BRITISH CHICKEN & WILTSHIRE HAM PIE WITH LEEK & THYME
heidi(V)
Goats' cheese, sweet potato,spinich & red onion pie
kevin (vegan)
Mushrooms, tomato & red wine with baby onions & thyme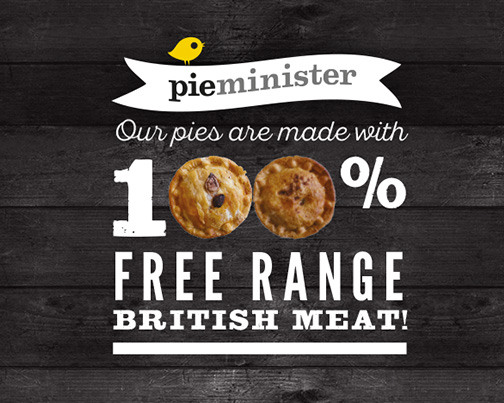 Great Pies since 1867. William Gillard started the family buisness by sauces, pickles and pies in London. Check out the full story of this great creation of Pieminister.